Website 2 Design is all about making a change on our clients business by improving their sales or leads online.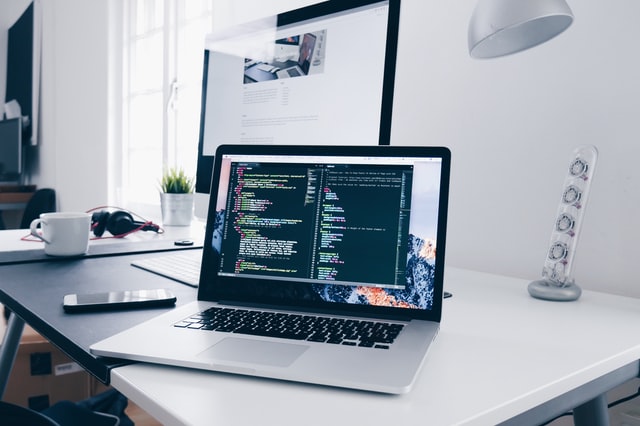 What We Do
We are a website design & development agency located in Chennai, India. We have created simple to complex websites, from creating a basic Business websites to complex Social community websites or Business directory websites.
Since our inception, Website 2 Design has been on an incredible journey of creativity, collaboration, and client satisfaction. With a dedicated team of experts, we have successfully undertaken and completed over 200 website projects, each unique in its own right. Our journey has been a testament to our dedication to quality, innovation, and delivering solutions that drive tangible results.